Fall's hottest accessories under $30
So lately my bank account has been shall we say pettite in stature? So the easiest most affordable way to transform any outfit? Change the accessories! Here I've found some of the season's hottest trends this is a great way to try them out without any commitment or breaking the bank.
Faceted Geo Necklaces
Forever 21.com $9.50 Will look awesome with any colored tee or blouse.
Forever 21 Unleash your inner poet with this metallic infinity scarf as the weather get cooler, turn any cardigan into a chic ensamble by adding a scarf and some dangling ear rings.
Sparkling bow pin $6.80 Forever21 Fall is all about embellishments, can't afford a sparkling Christian Dior sheath dress? Buy a few of these and randomly place them on a cardigan or solid colored sweater, and bask in the glow of envy because you didn't fork out 1,200 for an awesome look.
Having an Elizabeth Taylor moment? You can drink your champagne and have your white diamonds perfume with these faux ruby clip ons, Forever21 $6.80
Cross body bag in an awesome fun and chic color Forever21 $20.80
Get into the Fall lace trend with this belt from Simplybe.com $29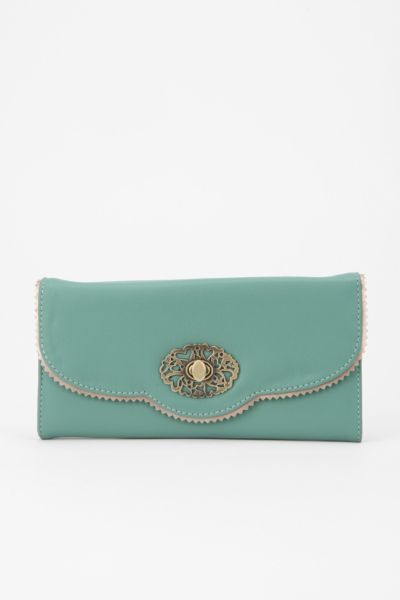 be lady like in this blue scalloped wallet from uban outfitters $24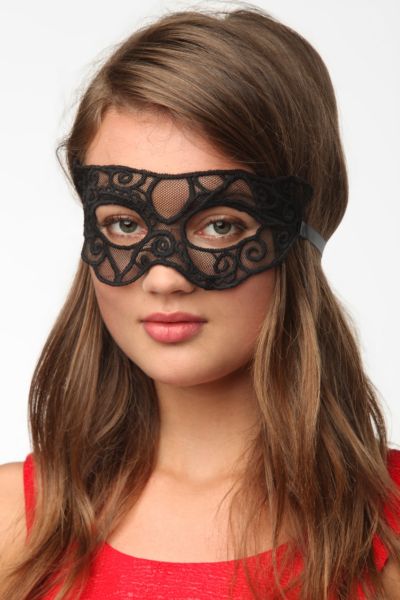 Turn up the heat on any Halloween party outfit with this lace mask from Urban Outfitters $16.00
Get a 3 for 1! Blue, metallic and python skinny belt for $24.50 Torrid.com
Textured dot leggings $24.50 Turn any tunic or skirt into a pin up worthy outfit with these leggings, perfect for a movie date or shopping with the girls.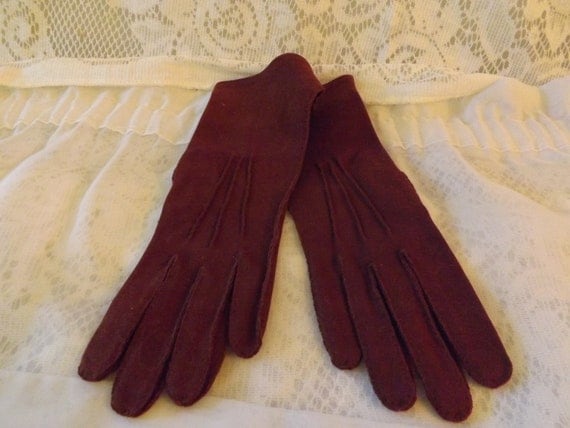 Amahhhzing vintage gloves on Etsy.com for only $11.50
Send us your awesome accessory tips to stefanie@chubbygirlintheworld.com
Until next time lovelies!
-CGINTW